Repairing the Breach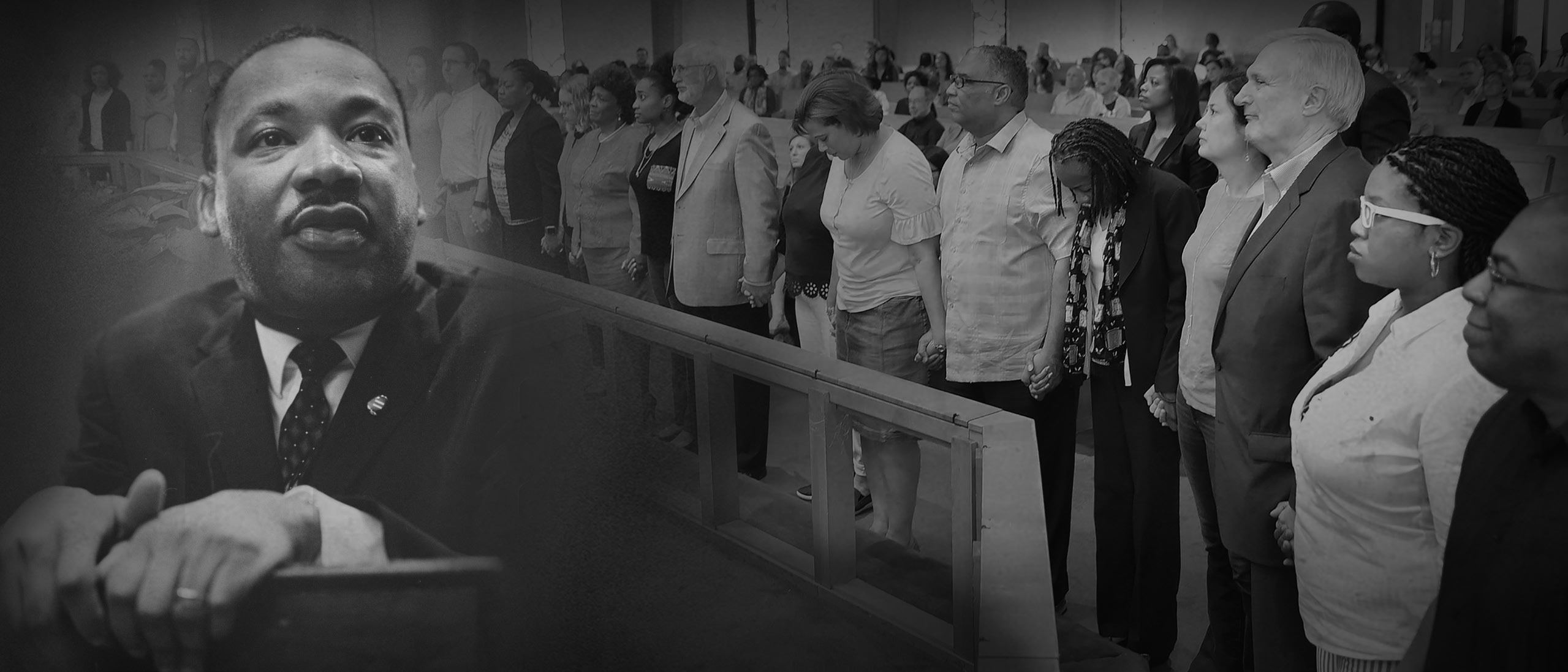 Your people will rebuild the ancient ruins and will raise up the age-old foundations; you will be called Repairer of Broken Walls, Restorer of Streets with Dwellings.
Isaiah 58:12 (NIV)
Webinar
Repairing the Breach:
Biblical reflections on the legacy of Dr. Martin Luther King Jr. and how we can become repairers of racial divides.
January 18, 2021 11:00 AM (EST)
American Bible Society is hosting a special webinar regarding the role of the Bible in advancing conversations for racial healing. Our special guests include Dr. Ed Stetzer and Dr. A. R. Bernard, who will offer perspective on how the Bible has informed the church's engagement with race and culture from the times of Dr. King until now.
Respond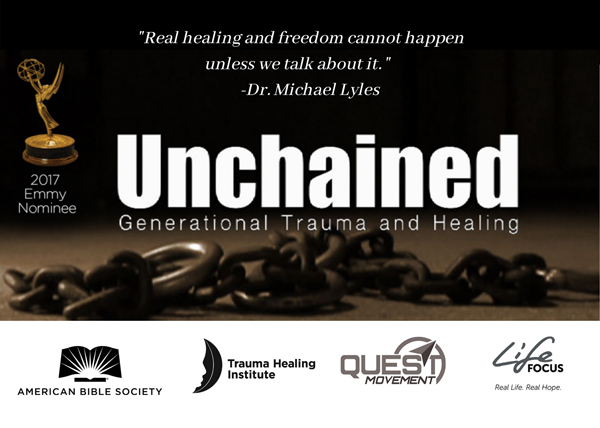 Join an Information Session and Viewing of the "Unchained" Documentary
Join us for a viewing of the Emmy-nominated documentary, Unchained, and discussion on ways to bring healing to our communities and to our nation. This time is geared towards leaders and includes an overview of the Generational Trauma Healing ministry and allows time for rich dialogue in small groups.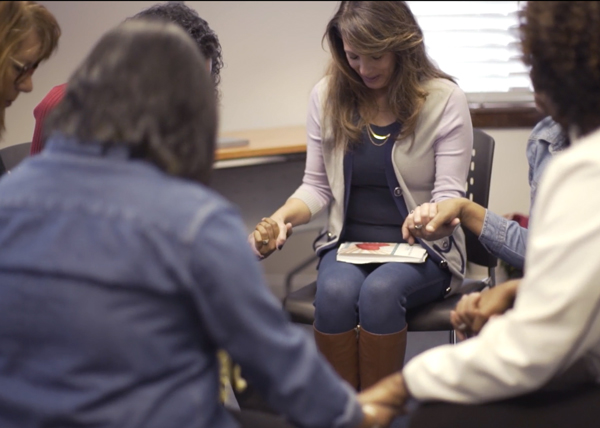 Experience a Generational Trauma Healing Group
Healing the Wounds of Generational Trauma: The Black & White Experience explores generational trauma and how it affects our lives today. Participants look at historical factors that have impacted America and trace their own experience against that background. It helps participants to unlock traumatic patterns that are passed down through the generations, provides tools to begin interrupting those patterns, and sets the foundation for racial healing between White and Black Americans. Sessions are held online.
Feb 8th - Mar 4th, 2021,
Mon and Thurs evenings,
6:00p - 9:00p (PST)
Register Here
Feb 1st - Mar 1st, 2021,
Mon and Thurs evenings,
6:00p - 9:00p (CST) 
Register Here
Feb 1st - Mar 1st, 2021,
Mon and Thurs evenings,
6:00p - 9:00p (EST)
Register Here
Feb 1st - Mar 1st,
Mon and Thurs afternoons,
12:30p - 3:30p (EST)
Register Here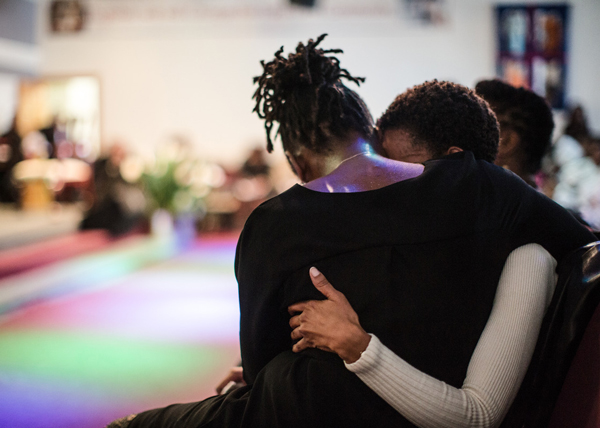 Join us in Prayer
We believe spiritual battles are fought on our knees. Join American Bible Society's prayer community to pray for God's Word to inspire the justice and unity we long to see in our nation. By signing up here, you'll receive the latest updates on global Bible ministry prayer needs and answered prayers, opportunities to pray with our community, as well as prayer resources designed to strengthen your walk with God.
For COVID-19 resources, visit