Trauma, Racism, and Hope through God's Word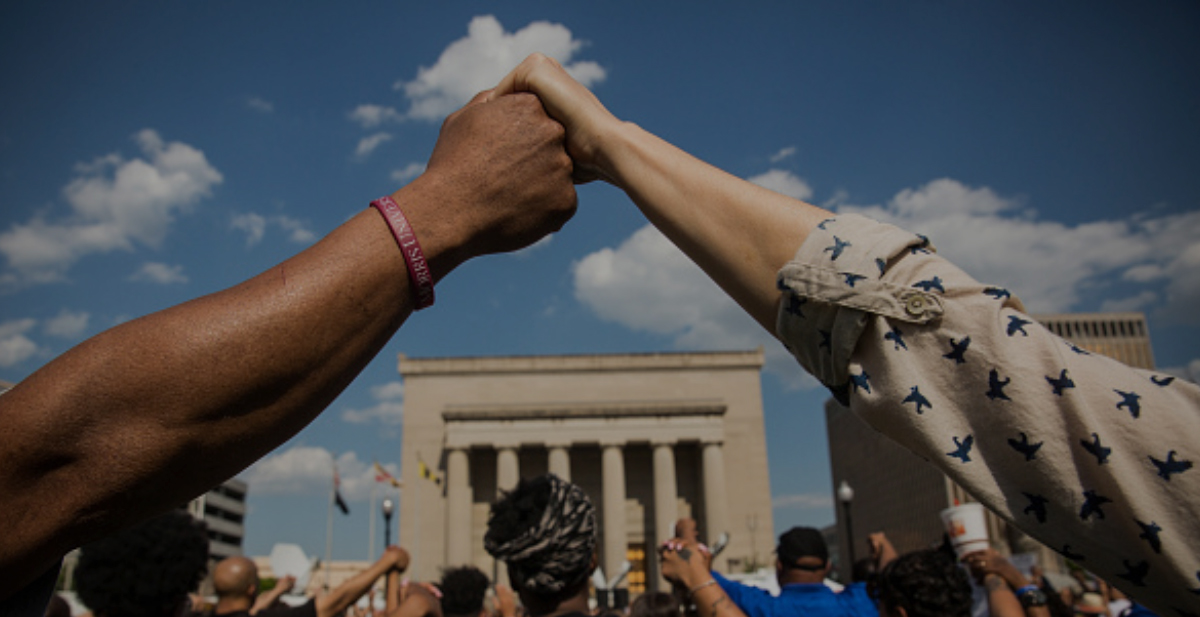 God's Word is the good news of Jesus which offers the hope and healing we need to recover from the cycles of racism, poverty, oppression, and division that have plagued our country. It is the vision of justice and unity promised in the Kingdom of God that we pursue.
Webinar
Until All Are Free:
A Courageous Conversation on Race
How do we define freedom when not all Americans feel free? American Bible Society invites you to join in on a pivotal conversation on emancipation, race, and the Bible.
Date: Friday, June 19, 2020, 10:00am EST
Bible Resources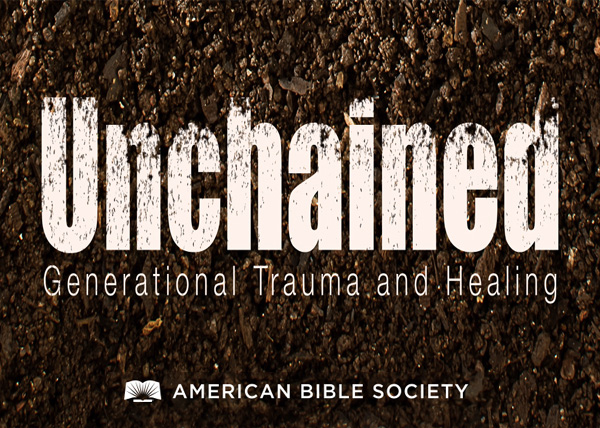 'Unchained' Documentary and Discussion Guide
The Trauma Healing Institute presents Unchained, a documentary describing the legacy of generational trauma among African-Americans in the United States. Using a combination of Scripture engagement and mental health best practice, our program, Healing the Wounds of Trauma, equips the local church to respond to the broken and afflicted with a message of hope and healing.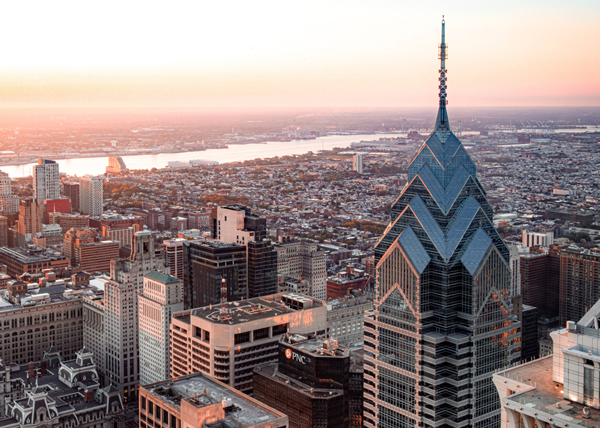 Philadelphia: Jesus's Parables on Justice
Thirty reflections from diverse pastors in Philadelphia on the parables of Jesus to help us understand what God's justice looks like, what it demands of us, and how we can live out justice in our own communities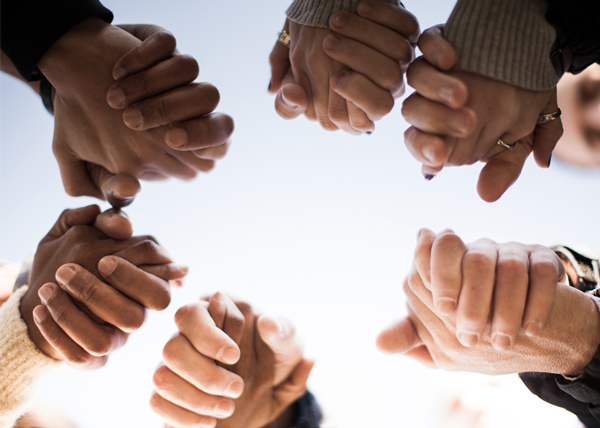 Loving the Neighbor Who Doesn't Look Like You
A guide for churches that want to start cross-racial Bible study groups around the subject of racial healing.
For COVID-19 resources, visit